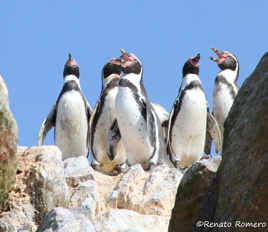 Welcome to
MyPeruGuide.com
All our knowledge and love for our country is captured in every itinerary we prepare and operate. We work with the best local tour operators to charge local Peru prices while providing a high quality service. Find the right tour service for you in our site. For more information about this site, follow the link below.
Whatever your style is
Experience it your way
Why Choose Peru
Your next destination
This virtual tour guide of Peru covers many regions of the country but focuses in particular on its southern regions, including Lima, Ica, Arequipa, Puno, and Cusco. MyPeruGuide.com includes pertinent information concerning such topics as Peru's history and chronology, its location and tips on getting to Peru and traveling around the country, its population, culture and costumes, its natural regions, and some good reasons to travel to Peru. Similar information is provided for the regions of Lima, Ica ( Nasca & Paracas ), Arequipa ( Colca Canyon ), Puno ( Lake Titicaca ), and Cusco ( Machu Picchu ).
For these five popular tourist destinations, we also offer information about recommended Pre-Inca, Inca, Colonial, Republican, and Modern sites as well as Natural Attractions.